Open Skies by Yolande Kleinn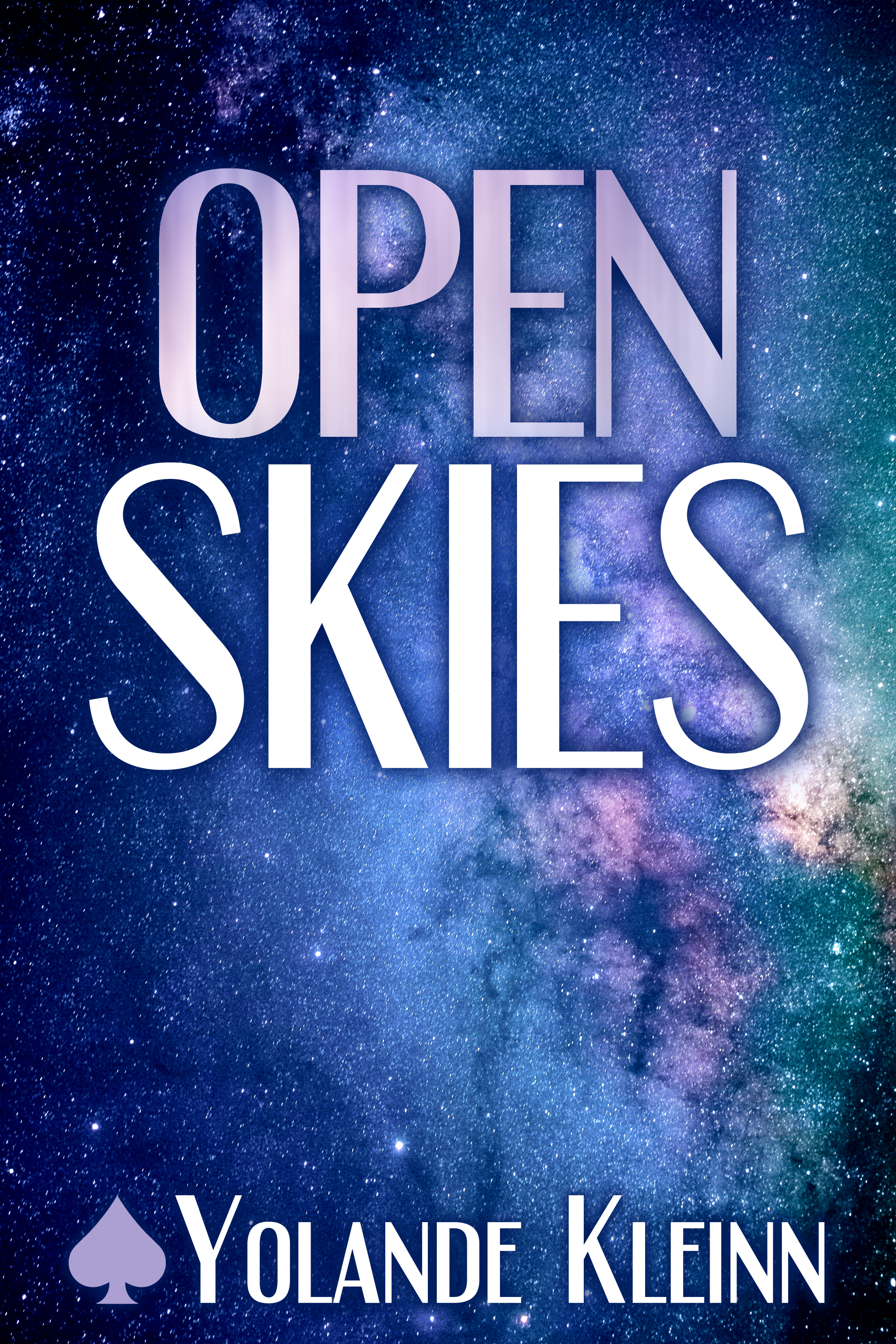 After seven years working as partners, Kai and Ilsa are the best professional finders in the business. There's nothing they can't track down, no matter how unfamiliar the star system or hazardous the path. When a new client insists on accompanying the search for his daughter, Ilsa and Kai reluctantly agree. How can they refuse when Eleazar Dantes is desperate enough to pay double their usual fee?
But a high-stakes investigation is no time for distractions. Even more troublesome, when Kai realizes his true feelings for Ilsa, his timing couldn't be worse. Never mind that she doesn't seem to reciprocate: heartbreak is the least of their problems as the trail they're following grows dangerous.
With every step forward, Kai and Ilsa are more certain they won't find Eleazar's missing daughter alive.
Representation Includes
Aromantic asexual woman protagonist
Reviews
Where to Find
Details
Originally published published March 16th 2016 by Less Than Three Press
Re-released self-published in 2020
ISBN13: 9781946316141